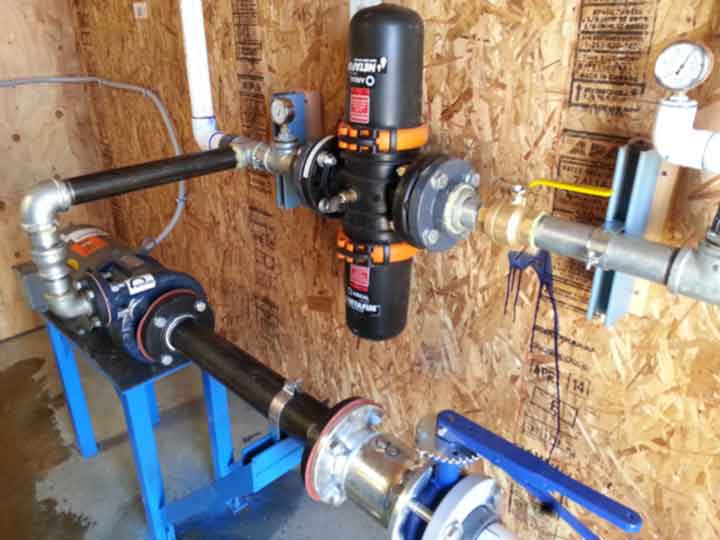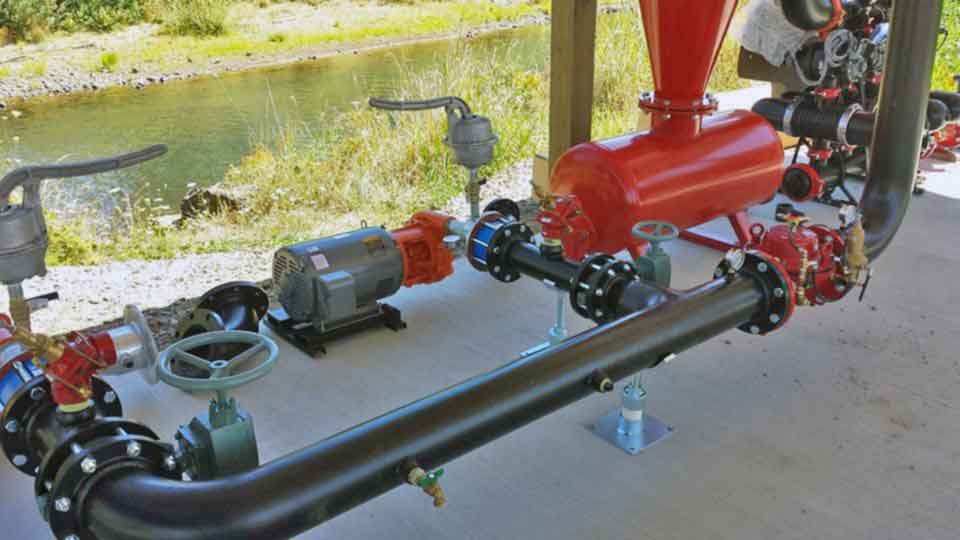 Centrifugal Pumps are an end suction pump used for irrigation, booster pump applications, and as commercial pumps. They are used to pump out of rivers, ponds, wet wells, and as inline booster pumps to increase pressure.
Specialized Services
At Clearwater Pump we handle new sales where we will find you the exact model to fit your needs and maximize efficiency. We carry and service most major brands like Berkeley, Cornell, Paco, Franklin, Goulds, and many others. We can also handle accessories like suction lines, foot valves, check valves, primer pumps, and suction and discharge adapters. We will take your project from start to finish.
Our repair Services Includes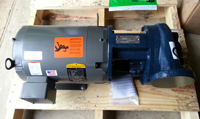 Replacing packing, replacing seals, replacing bearings, motor replacement, new impellers, balancing, replacing wear rings, and replacing shaft-sleeves.

Back to Pump Services