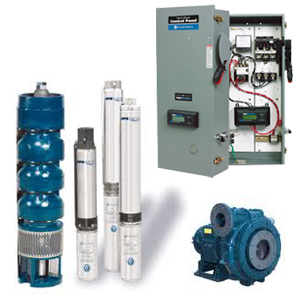 At Clearwater Pump Service we understand the needs and pressures faced by our customers that depend on irrigation pumps and commercial pumps. Those needs are high quality reliable systems, affordability, pump systems you can count on when it matters most, and the confidence that with Clearwater Pump Service we will be there when it matters most.
Specialized Services
We design, service and install centrifugal pumps, vertical turbine pumps, submersible turbine pumps, motor controls, energy saving variable frequency drives, disc filters, and sand media filters.
The clear choice for your water system solutions
Agricultural Irrigation Pump Systems and commercial Cornell Centrifugal Pumps Goulds Line-Shaft Turbine Pumps Peerless Line-Shaft Turbine Pumps Goulds Submersible turbine pumps Grundfos Submersible Turbines Water Treatment Lakos Sand seperators Pentek Cartridge Filters Charger Iron Breaker IIICSI Water Softeners Axeon Reverse Osmosis CT Series.

Back to Pump Services